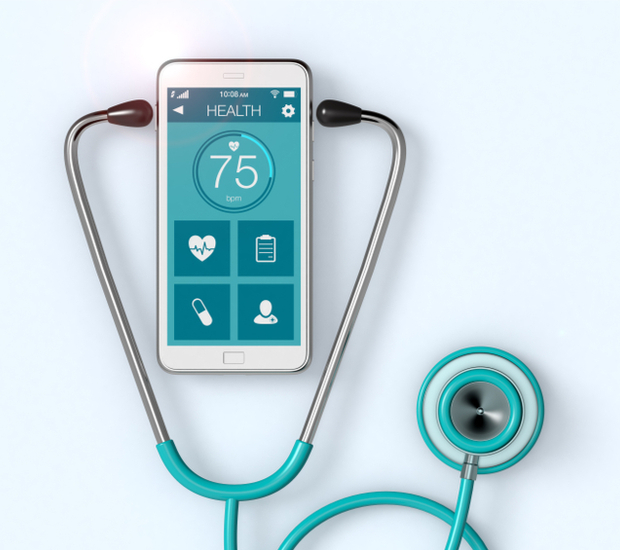 Premier Telemedicine Services
Houston, TX
At Eldridge Family Clinic, we are proud to offer premier telemedicine services to our patients via telephone or video chat to ensure that they receive the care that they require when they need it most.
From your own home or office, you can speak with one of our providers in Houston, Texas. You will enjoy
No travel expense or time
Less time away from work
Expert professional guidance
Less interference with your busy schedule
Privacy
No exposure to other potentially contagious patients
Is Telemedicine Right for Me?
Eldridge Family Clinic provides telemedicine services to individuals in the state of Texas and is one of the only urgent care clinics in the Houston, TX, area to do so. The following is a list of conditions that we can help address using this service:
Colds, the flu, and sinus infections
A sore throat, ear ache, or pink eye
Back pain, neck pain, joint pain
Heartburn, vomiting, diarrhea, and constipation
Allergies and asthma
Simple Headaches and migraines
Certain minor burns
Various skin conditions or rashes
Urinary tract infections
Medication refills for blood pressure, diabetes, hypothyroidism, COPD, asthma, GERD, etc
It is important to note that not every patient is eligible for telemedicine services. Certain Conditions such as Pneumonia, severe dehydration, complicated urinary tract infections could require in-person exams at one of our locations.
Our Telemedicine Services
Our medical professionals will extend the same high level of care that they provide in-person at our urgent care center. We will first assess your symptoms and recommend the best form of treatment. If your treatment plan requires you to take a specific medication, then we'll send the prescription to your pharmacy of choice for convenient pick-up. In some cases, we may ask for you to visit one of our easily accessible centers for a follow-up visit based on your symptoms. Additionally, if you have a chronic condition, such as high blood pressure, diabetes, asthma, COPD, and heartburn, then we can provide prescription medication refills to help you manage your symptoms.
Take the Next Step
Take advantage of our convenient telemedicine services today!
CONTACT US:
Phone: 281-946-1351
Reserve your spot online here.
We are in network with and accept most major health insurance providers. We also offer this service for affordable cash prices, as we strive to make health care affordable and accessible to everyone.
Our providers are available to serve busy patients in Houston during the week from 9 a.m. to 7 p.m., and on the weekends between 10 a.m. and 4 p.m.
Recent Posts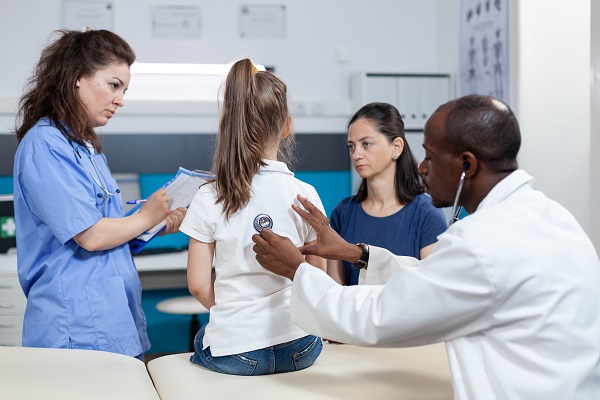 Learning more about what your child's health check up includes is a good idea. These appointments are an essential part of your child's overall health, as they allow you to know just how healthy your child is and whether or not they are in need of any medical services.The more prepared you and your child…