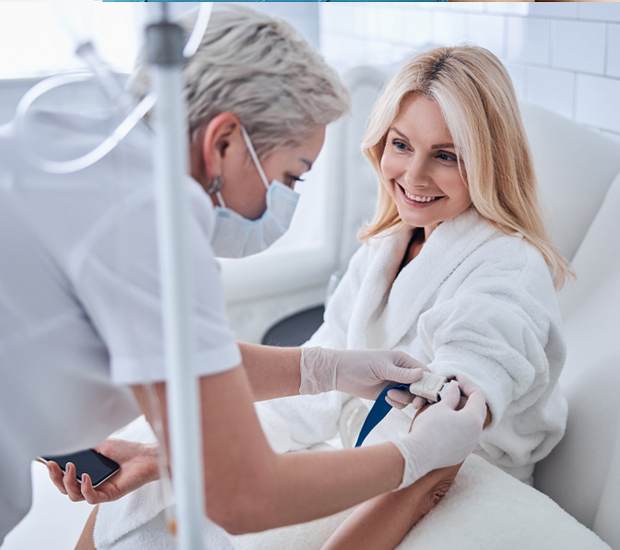 IV Therapy
Houston, TX
Welcome to our way of optimizing your wellness. This is IV Drip therapy like you've never experienced before. Each formula is loaded with hand-selected ingredients sourced from high-quality, accredited local American pharmacies.
Work one to one with our trained medical professionals who will help you determine the best ways to use our therapy to meet your important health goals. Get customized drips, optimized and personalized schedules, and the care and comfort you deserve.
MYER'S COCKTAIL IV
This is the ULTIMATE drip.
Core Benefits: One of the best things about the IV therapy is the fact that it's customizable. It can be easily tailored to suit your body's needs. Once the immune system doesn't have to worry about all the small things and elements it lacks, it can focus on more important stuff. Your body can relax and detoxifies more easily, resulting in higher energy levels overall.
When to use: contact our clinic at 281-946-1351 to speak with our medical professionals about how we can make a personalized IV cocktail that best meets your needs.
HANGOVER IV
Re-hydrate yourself and improve the symptoms of alcohol intoxication.
Don't let last night's stories determine today's results.
Core Benefits: You've done the partying, let us do the work. This will help you with essential minerals, vitamins, and electrolytes to restore your energy faster and better than ever.
When to use: when you're feeling fatigued, dehydrated, after a night of alcohol consumption, or when you're feeling jetlagged.
BEAUTY BOOST IV
Hydrate your Skin, Restore your Collagen levels, and Stimulate Elastin.
Core Benefits: This drip detoxes the body and fights the signs of aging without the harmful side effects. By stimulating repair and restoring collagen and elastin production, this IV therapy strengthens your skin, joints, hair, and nails while balancing and brightening the skin tone. You will feel the beneficial effect quickly, and it will last for days at a time!
When to use: For splitting or brittle hair, for wrinkles or sunburns, for tired and irritated skin, for decreasing inflammation, etc.
IMMUNE SUPPORT IV
Sick and tired of being sick and tired?
Core Benefits: Living in a large city, you will get in touch with different people, each of them carrying different microbes specific to their organism. Some of them are harmless, but there are some that you are just not resistant to. Your immune system works harder than you think to deal with this, and it is important to support it as much as possible. Our immune support IV maximizes the immune response of your body and protects it, so you can keep working hard and enjoying life to the maximum.
When to use: to prevent or fight viral and bacterial infections, the common cold, seasonal allergies, or the flu.
Recent Posts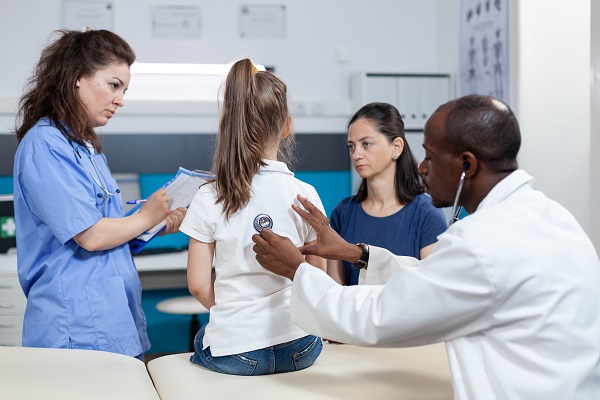 Learning more about what your child's health check up includes is a good idea. These appointments are an essential part of your child's overall health, as they allow you to know just how healthy your child is and whether or not they are in need of any medical services.The more prepared you and your child…