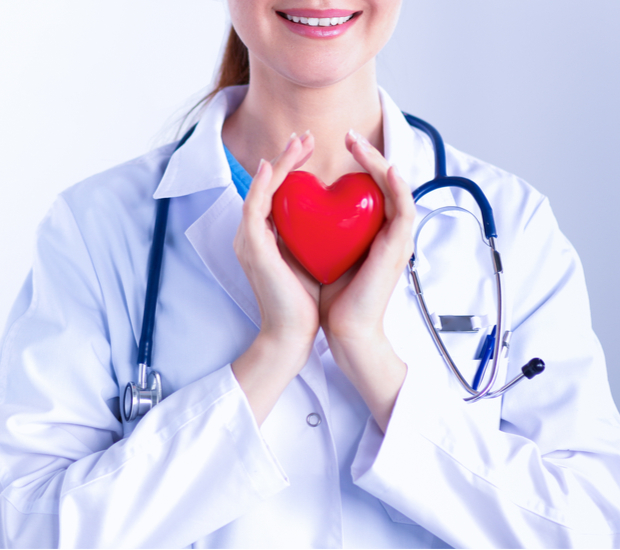 Primary Health Care
Houston, TX
Primary health care is crucial for helping people stay healthy and maintain their overall health. While people may not always seek regular checkups, it is beneficial to seek health checkups at one specific location. Primary health care is professional medical care and treatment of various injuries, illnesses and conditions.
Primary health care is a standard treatment offered at Eldridge Family Clinic in Houston. In general, staying healthy is possible through regular visits to a primary health care physician.
By offering primary health care to our patients, we can help them receive the necessary healthcare they need when they need it.

Compassionate Care
Fast and Efficient
Simply Great Service
Primary Health Care
Understanding what primary health care is, can be helpful to someone who is not sure whether or not they need it. Since each person is unique, there are a variety of conditions a patient may need treatment for. This is why we strive to customize the treatment to the patient's needs. Benefits of our primary health care include:
Blood testing
Minor injury treatment
Minor illness treatment
Routine check-ups
Physical exams
HCG diet
Adult immunizations
Bioidentical hormone therapy
Allergy shots
Maintaining a healthy body is not as difficult with primary health care appointments. As an urgent care practice, we provide professional primary health care when people need it. Along with treatment for specific injuries or minor illnesses, we can also provide regular checkups.
Available Services
Here are a few of the available primary health care services that we offer.
Blood Testing
While this can seem like a simple and routine form of medical testing, it is incredibly useful for a variety of conditions. With blood testing, we can identify signs of illness, detect changes in the blood and help to diagnose diseases early on. Early detection can help begin treatment and attempt to prevent the condition from worsening.
Blood tests are a common part of most regular checkups and examinations.
Minor injury Treatment
A sprained ankle or broken finger does not necessarily require a visit to the emergency room. While people may want to seek an emergency room for serious injuries and open wounds, this is not always the case. Instead of waiting hours in a hospital waiting room, we can provide urgent care treatment for minor injuries.
Minor illnesses Treatment
People suffering from the flu or cold that has continued to get worse over several days can visit us. In an era of searching for information on the internet, it is easy to attempt to self-diagnose the wrong condition. By visiting us, we can help determine the condition and recommend the proper treatment.
Routine check-ups
An important factor in primary health care is routine check-ups. These include annual or bi-annual visits to our practice. We offer this to patients of all ages to help families stay healthy. On top of that, parents will not have to drive to multiple locations so everyone can receive primary health care.
The Regular Treatment Process
While we accept walk-in appointments, it is also beneficial to call and schedule appointments ahead of time. During a regular appointment, we will go over the patient's medical history and current condition. A major benefit of seeing us on a regular basis is that the patient will not need to fill out a "New Patient Form" with each visit.
If you find you need urgent care immediately, then we will do everything we can to see the patient as soon as possible. Whether it is an illness or injury, our team is here to help provide examination and treatment.
Urgent Care and Walk-In Clinic
As an urgent care and walk-in clinic facility, we can provide treatment for minor injuries, illnesses and other issues people are struggling with. We understand how confusing it can be to not understand the cause of the symptoms that people are experiencing. That is where we come in.
Some of the conditions we can help to treat with urgent care include:
A high fever
Sore muscles or joints
Ankle sprains
A serious cold or flu
Blood work or X-ray testing
Stomach pains or headaches
Vomiting
When symptoms begin to worsen or do not go away, seeking urgent care treatment is an effective way to receive the necessary care. Store-bought medications will not always be effective in doing more than providing temporary relief to symptoms. We can provide stronger medications and treatment methods that target the source of the condition.
The Importance of Health Check-Ups
Some people grow up just always visiting one doctor for everything and here at our office, we actually encourage that. Having one primary health care doctor is important since they know the patient's health history and can establish a bond of trust. Seeing the same primary health care doctor for all medical-related things is likely in the best interest of the patient.
Call us Today
We are here to help. Our office can provide you with primary health care regularly so that you maintain good overall health. If you have an immediate need, visit our walk-in clinic. Give us a call or stop by our office today.
Recent Posts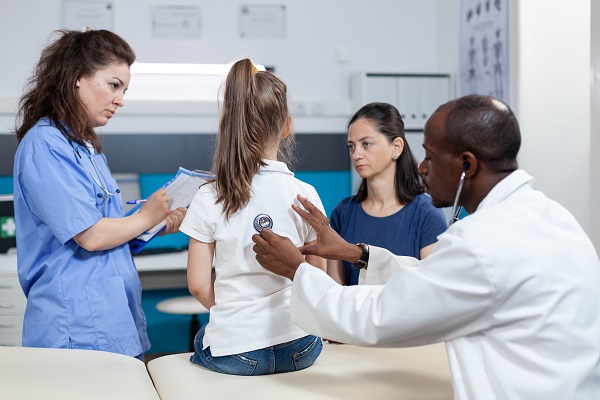 Learning more about what your child's health check up includes is a good idea. These appointments are an essential part of your child's overall health, as they allow you to know just how healthy your child is and whether or not they are in need of any medical services.The more prepared you and your child…