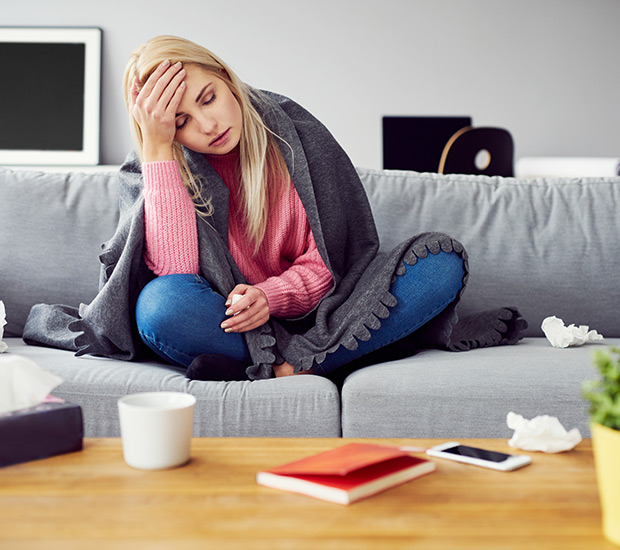 COVID Testing
Houston, TX
COVID-19 Testing now available at Eldridge Urgent Care and Family Medicine
YOU MAY BE AT RISK FOR CONTRACTING COVID-19. ASK YOURSELF:
Have you recently been in an area known for community spread of COVID-19?
Do you believe you have been around someone exposed to COVID-19?
Have you been in contact with someone who later tested positive for COVID-19?
Are you experiencing fever, cough, headache, or shortness of breath?
Is your spouse, child, or family member a healthcare worker?
Are you a healthcare worker, first responder, nurse, doctor, or someone that interacts with patients every day?
If your answer is YES to any of these questions, it may be time to get tested for COVID-19.
Recent Posts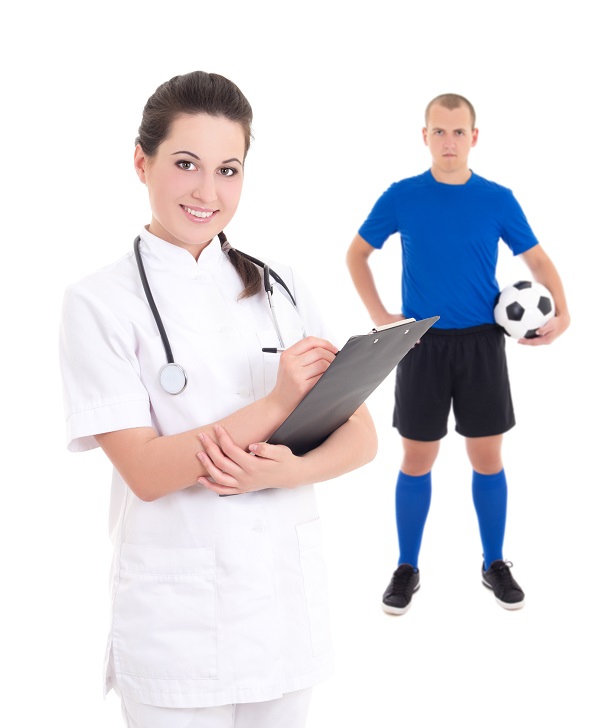 Most schools and sports organizations make it compulsory for student-athletes to undergo a sports physical before the season commences. The examinations ensure that students can participate in sporting activities safely and without any health risk. A primary care provider can complete the process at a medical clinic. Continue reading to learn more about the examination.During…